A New Era in Digital Health is Here — Be Ready!
Health systems across America are shifting to digital with remote care.

We partner with leading national health systems to implement successful telehealth, virtual and hybrid care programs.

Want a look behind the curtain of how HCOs are doing this today?

Schedule a consult and learn where you stack up on the eVisit Virtual Care Maturity Model™

Of Americans want to use Virtual telehealth Care for non-urgent care according to a recent Medical Economics & SYKES survey.

People are now more likely to give higher provider ratings for telehealth, according to a Harvard Business
Review study.

People expect omnichannel access to their healthcare.
Keep Patients In-Network with the
Leader in Virtual Care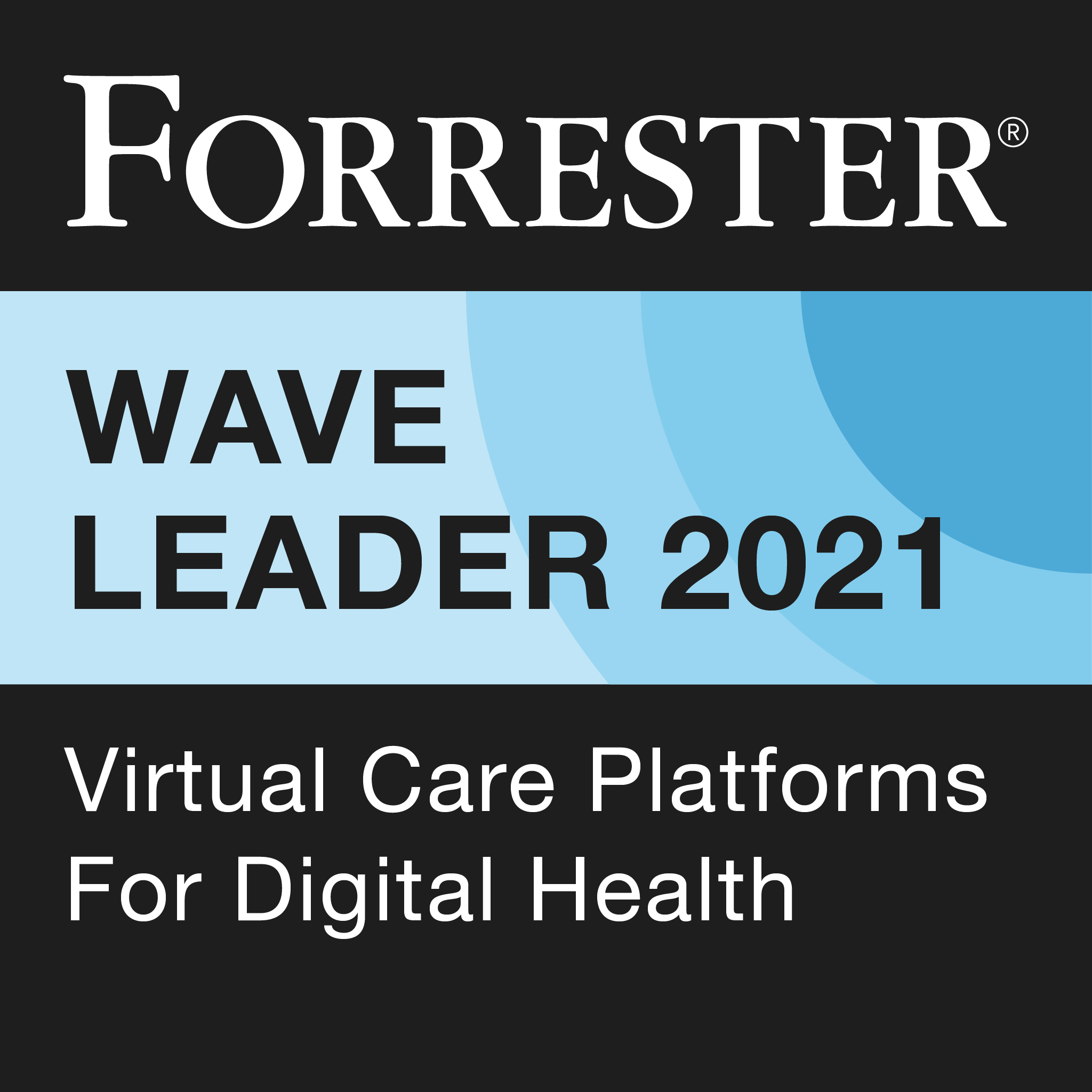 "Based on our comprehensive analysis, Forrester identified eVisit as THE Leader in the space today."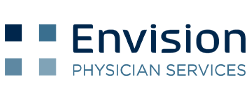 "The eVisit platform is technically sophisticated…eVisit showed up as a Virtual Care strategy team."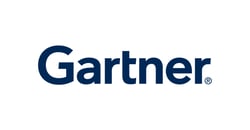 "An end-to-end solution that virtualizes all steps in the clinical workflow…"
"Configurable workflows that can accommodate all specialties."
Learn more about why Gartner and Forrester name
eVisit the industry-leading Virtual Care platform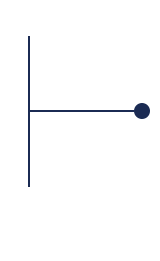 Let's Unlock Your Virtual Care Vision Together!
---